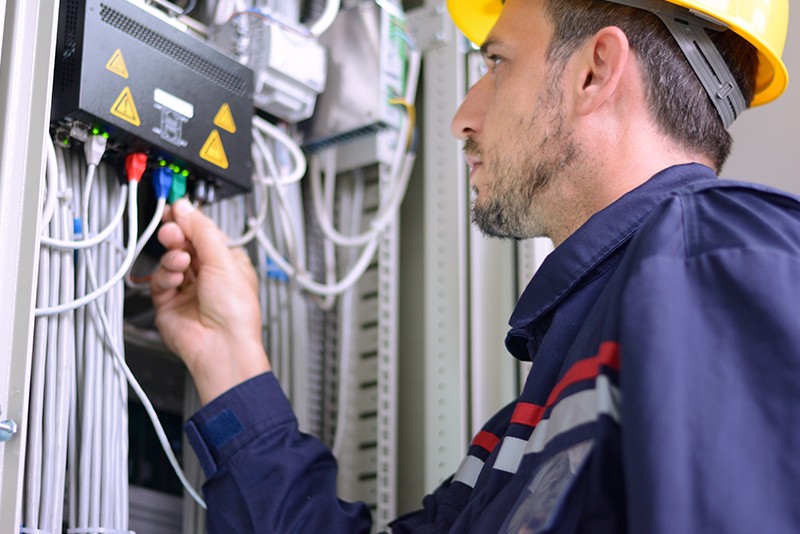 High-performance electrical installations adapted to the needs of businesses
For more than 30 years, Batimelec has been taking care of all your electrical installation work. Our services are mainly aimed at owners and operators of office buildings, commercial surfaces, sales areas and industrial buildings.
Renovation or new construction? Our experienced technicians intervene at each stage of your building site to guarantee you high-performance electrical installations: study, execution of the work, compliance, maintenance and troubleshooting.